Sponsors
Jane Street invites you to apply to our fall software engineering internship! If you'd like to get an idea of what we cover in our software engineering interview process, you can read the link blog post, and to get an idea of projects software engineering interns work on you can also find few of our Summer 2019 projects.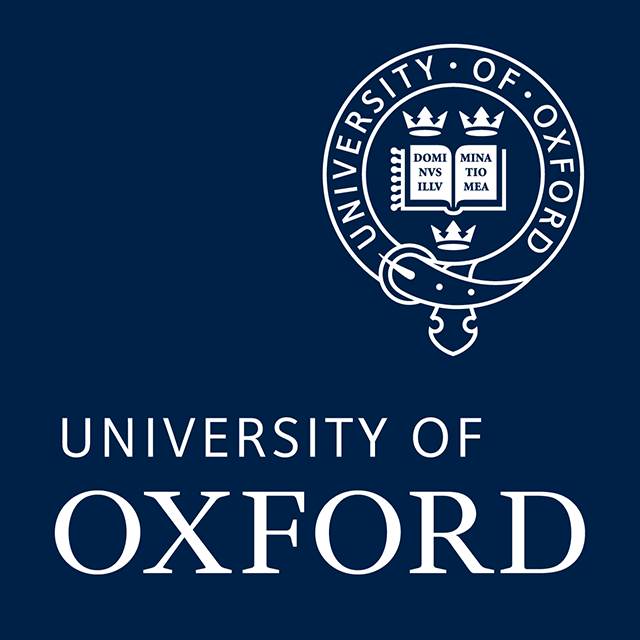 The Clubs Committee of the University of Oxford Administration Staff meets termly to decide on the award of small sums to registered non-sports clubs to support their activities. The qualifying eligibility falls under special purpose grants and loans, to larger non-sports clubs that are long-established (continuously registered for at least five years with a membership of at least 30 for the entire period). OUCC was awarded a grant for the Hilary Term of 2020.
If you'd be interested in sponsoring the club, please contact us to get involved.